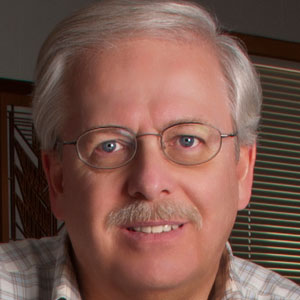 I live in Rochester, IL with my wife Melinda, and a parrot.  We've raised two girls who are now grown.  As an IT professional, I occasionally travel and always pack a camera bag and tripod for evening excursions.  On weekends, I can be found, camera in hand, on country roads, festivals, events or anywhere that might have potential for a good image.
I used to spend hours in the darkroom developing and printing black and white images.  After switching to digital equipment, I've found I have much more time to be creative, scouting scenes and shooting pictures.
I have a particular fondness for High Dynamic Range (HDR) photography and use it in a number of my prints.  I feel this technique allows me to produce pictures that more closely resemble the actual scene as I remember seeing it.  The human eye is capable of seeing so much more than even the best cameras can document.  HDR helps overcome some of the camera's inherent limitations with broad dynamic range scenes.  Most people instantly notice that something looks different about an  HDR image.
I'm continually learning and experimenting not only with different shooting and lighting techniques but also new post-production tools and techniques to enhance the images.
Through my camera lens, I try to capture beauty, show humor and exhibit an appreciation for life in landscapes, architecture, animals and people.  Sometimes my images may reveal a vast landscape in its entirety and other times focus on a small up-close detail.  I make a concerted effort to not get stuck in a particular style of photography.  This diversity keeps me fresh and offers viewers a wider range of photos for them to enjoy.