PHOTOGRAPHY IS A LEARNING PROCESS
I'm continually learning and experimenting not only with different shooting and lighting techniques but also new post-production tools and techniques to enhance the images.
Images bordering on fine art…
Ron's love of photography is evident in the images he creates as he transports the viewer into by-gone days to experience, first-hand, the story of the photo.  Best known for his photo booklets of historic sites, Ron's unique blend of creative photography skills combined with good business acumen have consistently made his work in-demand and his books top sellers in their respective gift shops.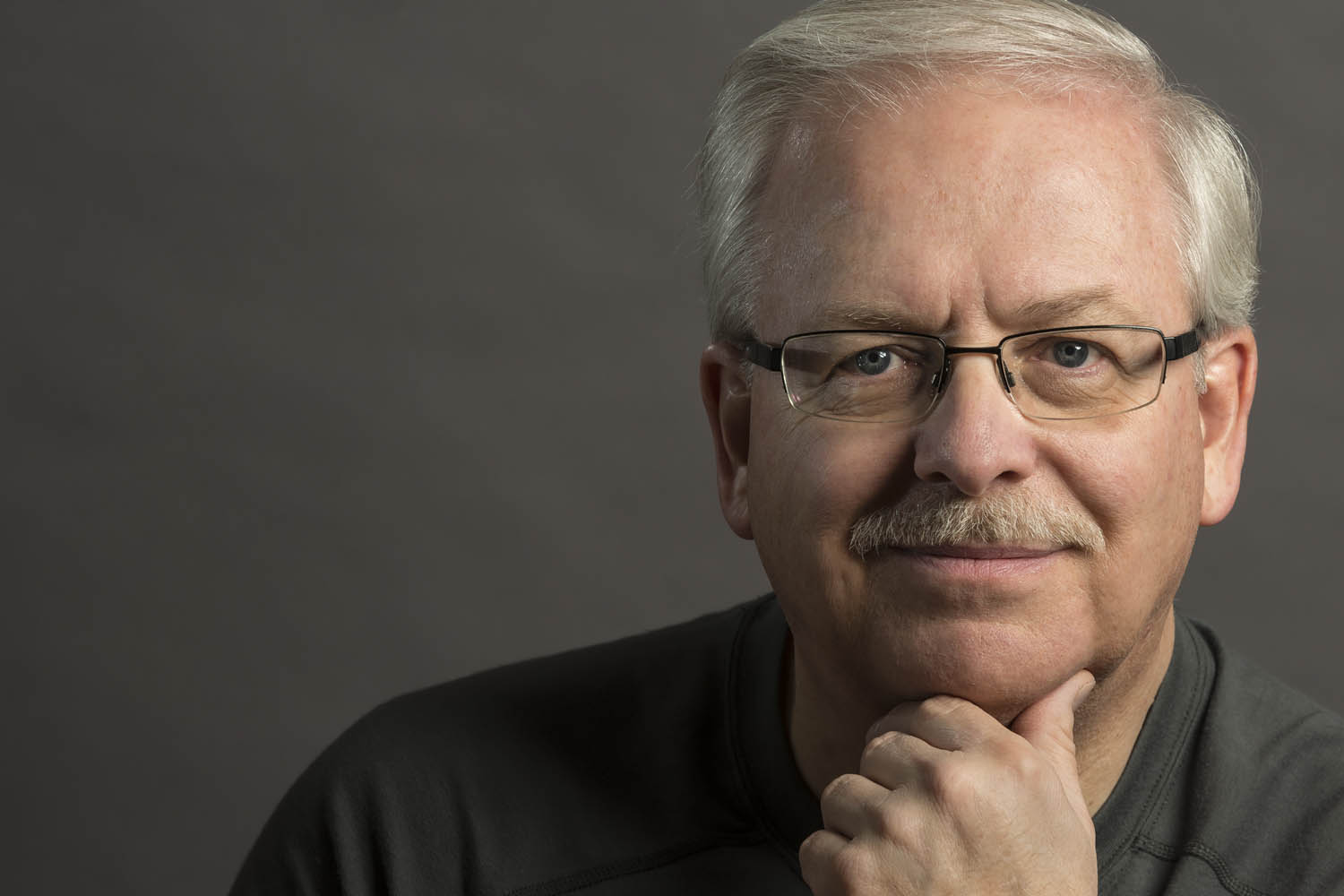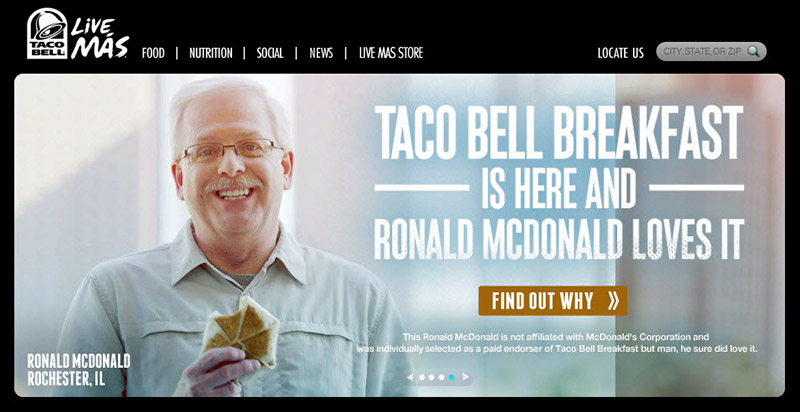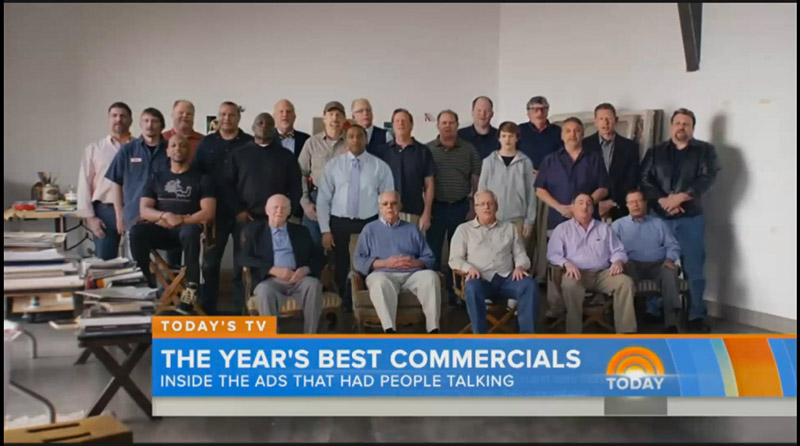 What you may not know about me…
I was in a Taco Bell TV commercial!  And it was awarded the third best TV commercial of 2014  as reported on the Today Show by Savannah Guthrie!  Since my name is actually Ronald McDonald, an ad agency contacted me along with several others with the same name to introduce Taco Bell's new entry into the fast food breakfast market.  They thought it would be clever to have men named Ronald McDonald endorse Taco Bell's new breakfast – and they were right!  The commercial garnered 6 awards and attracted mega attention with articles appearing in the Wall Street Journal, USA Today and many marketing and trade publications.  It was a great experience and a whole lot of fun to do.
"When words become unclear, I shall focus with photographs. When images become inadequate, I shall be content with silence."
"There is only you and your camera. The limitations in your photography are in yourself, for what we see is what we are."
"Black and white are the colors of photography. They symbolize the alternatives of hope and despair to which mankind is subjected."